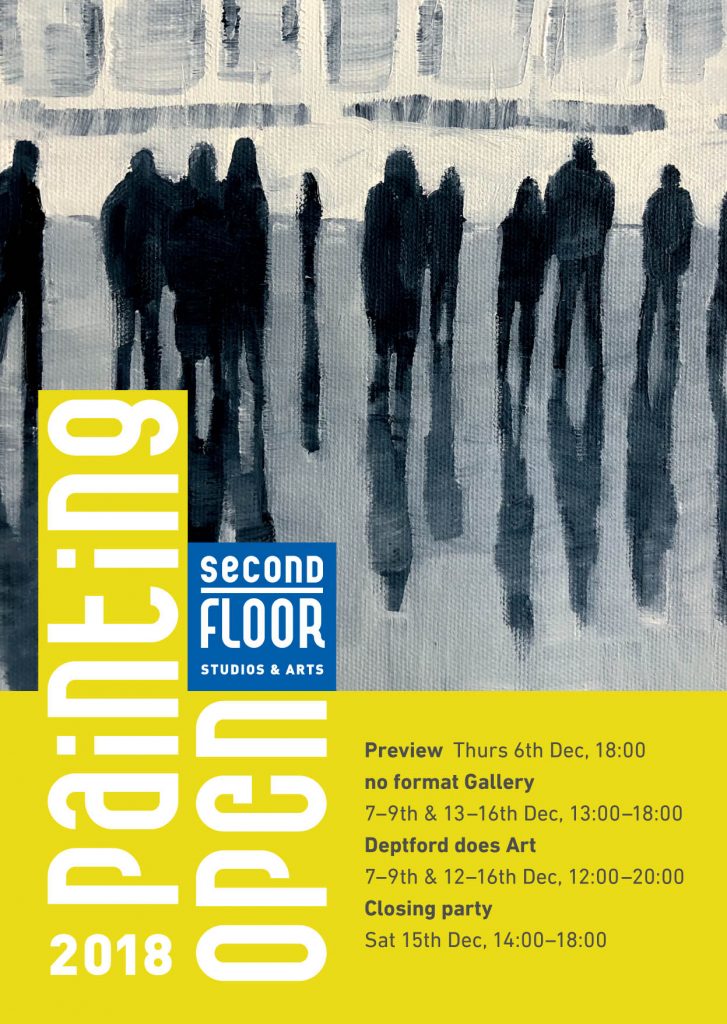 Showing 'Reconciliations VII' – a collage/paint piece – in this show. Looking forward to the rickshaw ride between venues!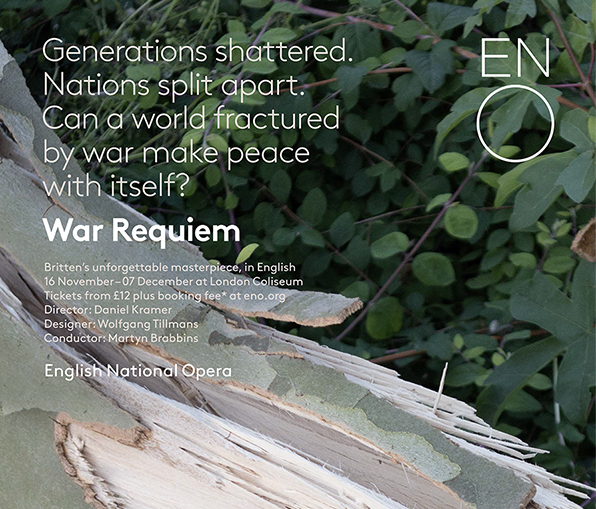 War Requiem by Benjamin Britten at the ENO
'War Requiem pre-performance talk', English National Opera, London Coliseum, St Martin's Lane
On 22 November 2018 I will be taking part in a pre-performance talk at the ENO with journalist Alexandra Coghlan; Martyn Brabbins, conductor and ENO Musical Director and Elaine Tyler-Hall, ENO staff director.
This is a very special production, as Turner Prize-winning artist and designer Wolfgang Tillmans is part of the creative team. According to the ENO, their 'Music Director Martyn Brabbins conducts this new production created to mark the centenary of the end of the First World War. ENO Artistic Director Daniel Kramer's contemporary staging seeks to examine and process the grief of the incomprehensible loss of life from wars past and present, offering us all a hope for the future.'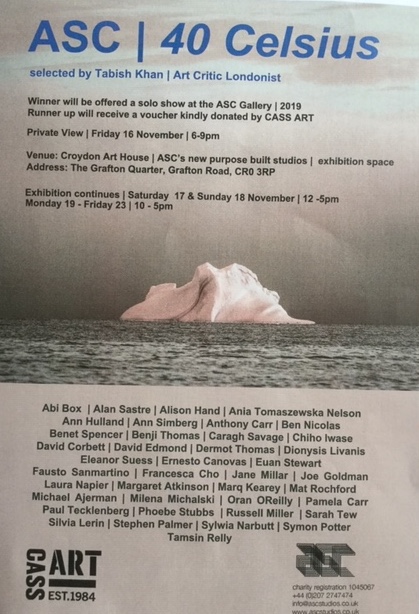 So pleased to have been selected for this exhibition at ASC's new space.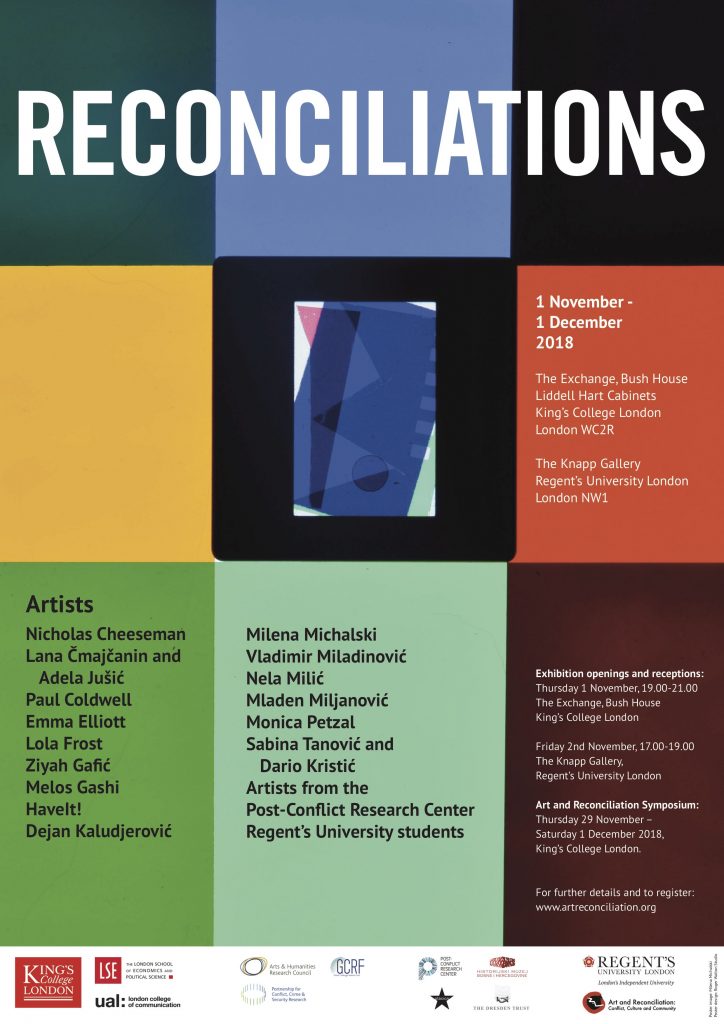 Two related exhibitions as part of our 'Art and Reconciliation' project!
NOW EXTENDED UNTIL MID-DECEMBER!
All welcome, contact me for access.



Looking forward to showing my work at Mall Galleries PV 15th November.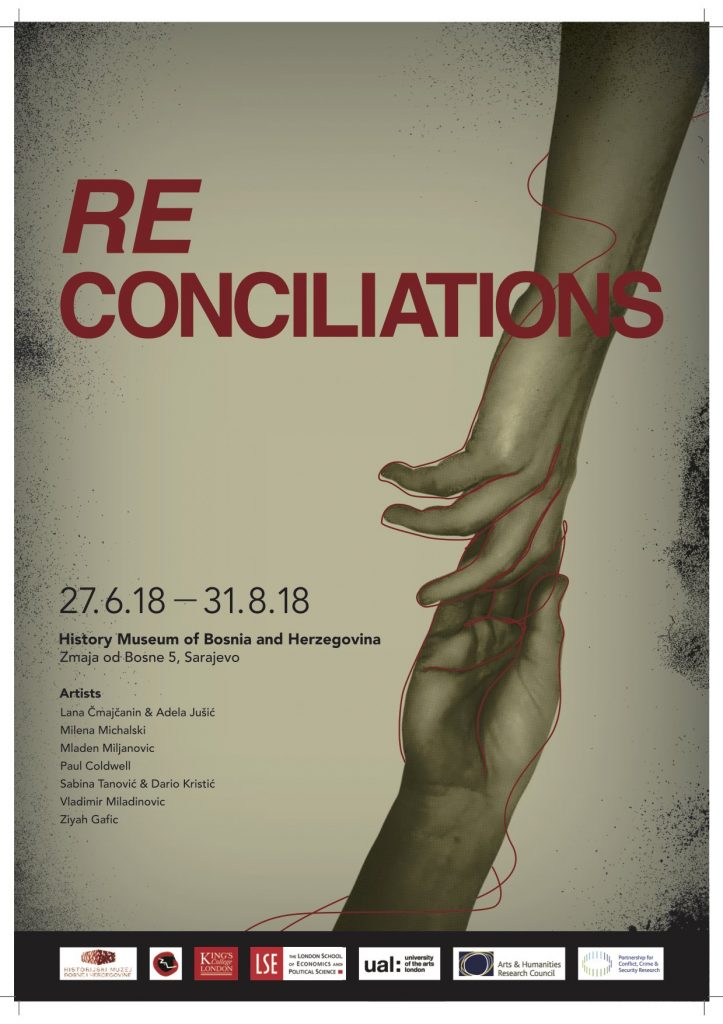 Our first project exhibition taking place at 
the
History Museum of Bosnia & Hercegovina.
Thrilled to be exhibiting with international artists, and participating in the symposium.

My BABEL NEWS sound and video installation
in Bush House (former home of the BBC)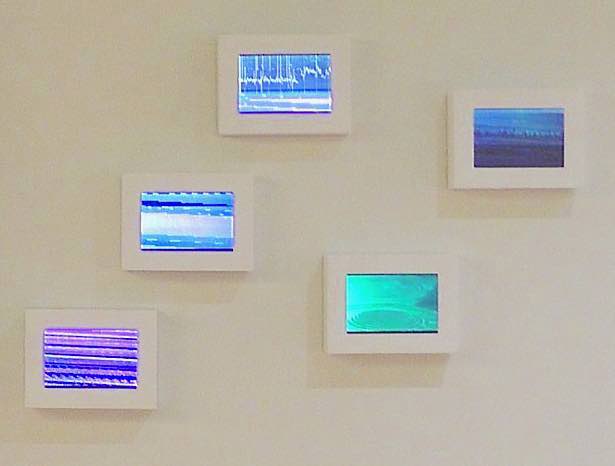 Delighted to be the first artist to have work responding to historic Bush House displayed there in the new Arcade.
Thanks to King's College London.
Extended until end January 2018.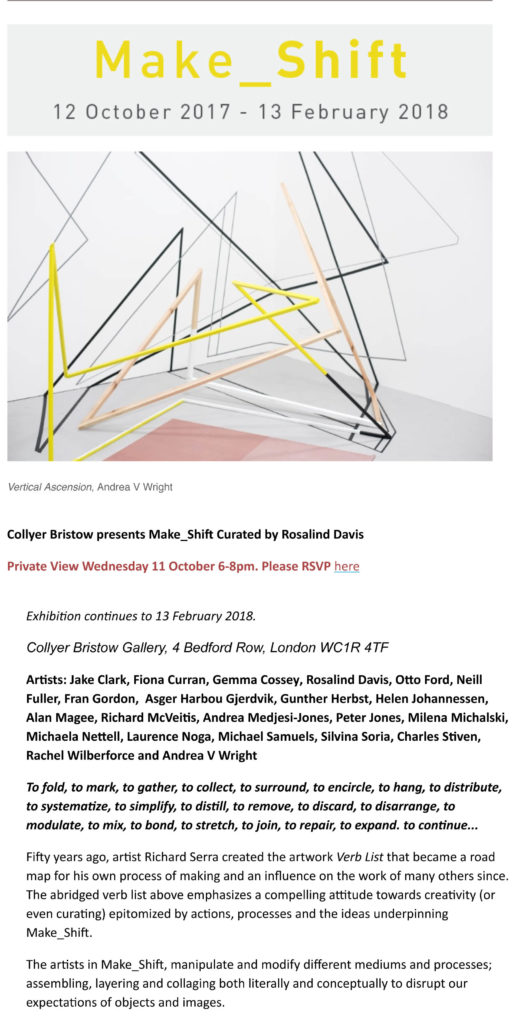 Thrilled to have moved into Bainbridge Print Studios

and finally getting down to some etching
Details of glass, colour and light from 'Abandoned' at Asylum Chapel in 'Ruins of Time/Asylum'